William "Bill" Maas
Rogers, AR, 1924 - 2019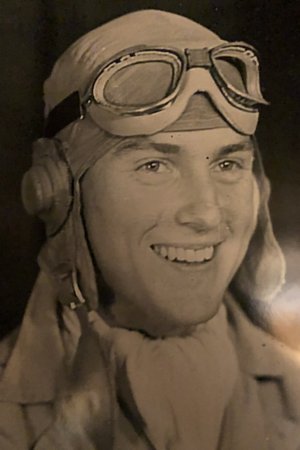 William "Bill" Maas called himself "The Old Farm Boy." In 2017, he published Driven to Succeed: Lessons Learned Between the Farm and the Fairway. His favorite song was "My Way."
The Old Farm Boy plowed his last furrow on the evening of December 12, 2019, in Springdale, Arkansas. Sitting next to him was his beloved health careworker, Marlen Saldana. Bill's son, Will Maas, Jr. was there when a hospice nurse pronounced death at 7:30 p.m.
Walter Brennan sang shortly before his death, "One of these days, I'm gonna climb that mountain/Find me a place among them clouds/Yeah one of these days I'm gonna climb that mountain/Where there ain't no fields to plow!."
Bill Maas is now up "among them clouds." He leaves behind his son, Will; two daughters: Beth Grimm of Benicia, California, and Barbara Mortier of Santa Fe, New Mexico; a stepson, Lane Larson; and eight grandchildren: Tom Maas, Anne Maas, Nina Barrionuevo, Kristin Grimm, Ryan Grimm, Margaret Kramer; Sven and Alex Larson, and a step-daughter-in-law Lorena Larson, of Rogers, Arkansas.
Lorena, Sven and Alex Larson were Bill's Arkansas family for every birthday and holiday for the last 22 years. He loved them dearly. His "family" included June Sullens, his office manager and friend for 39 years.
At the end of his days, Bill could honestly sing, "The record shows/I took the blows/And did it my way."
A memorial service for Arkansas relatives and close friends was held at Bill's house on December 14, 2019. Anyone wishing to comment, may do so to his son, Will, at his email address, williamkmaas@yahoo.com.
Published December 18, 2019