Larkie Lavelle Cobb
Alexander, AR, 1941 - 2019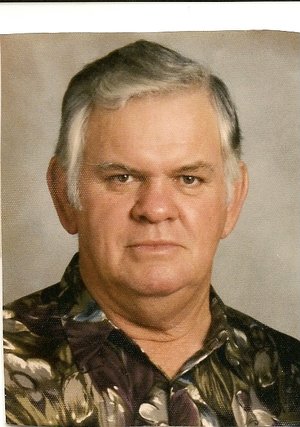 Larkie Lavelle Cobb, 78, of Alexander departed this life Dec. 18, 2019.
He was a precious, loving man who shared and dedicated himself unconditionally to his family and friends. He was a beautiful soul and to know him was to love him.
Daddy, your family dearly misses you yet will never forget you. You live in the beating hearts of each of us until we join you in our eternal home.
To our wonderful friends, our family wishes to thank you for your prayers and support.
He was preceded in death by his father and mother, Larkie and Floyse Cobb, brother, Tommy Cobb.
He is survived by his wife Billie and daughter Shannon.Sisters Nadine Hill (James) and Wanda Staton (Billy).Sister in law Jo Cobb and 12 nieces and nephews.
Memorial Service will be 11 a.m., Saturday Dec.28, 2019, Mount Pleasant United Methodist Church 5025 Church Rd. Little Rock, Ark., 72210.
In lieu of flowers or gifts please Love, Hug and make time for those important to you as tomorrow is never promised.
Published December 22, 2019