Edward Joe Taylor
Danville, AR, 1937 - 2019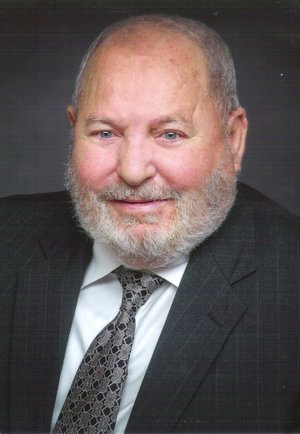 Edward Joe Taylor, age 81, of Danville passed away on February 2, 2019 at Chambers Memorial Hospital in Danville. He was born August 4, 1937 to the late Wilburn Taylor and Anna Jo Hatfield Taylor Lampkins. Ed was a member of the Danville United Methodist Church, Arkansas National Guard and the Lyons Club. His prior services include being on the board of directors of ARVAC and the former Danville State Bank now Chambers Bank.
He was preceded in death by his parents; one son, Craig "Fuzzy" Taylor; brother, William "Billy" Taylor and his stepfather, Leo Lampkins. Survivors include his wife, Barbara Ann Taylor of Danville; two children, Brad Taylor and wife Kim of Havana and Sherri Taylor of Danville; one sister, Martha Merritt and husband Ronnie of Dardanelle; four grandchildren, Samantha Guerra and husband Jackson of Arkadelphia, Tori Thompson and husband Kristian of Russellville, Dalton Rial and Hally Rial both of Danville; one great-grandchild, June Taylor Guerra.
Funeral services will be held 2 p.m. Wednesday, February 6, 2019 at the Danville United Methodist Church with Brother Tom Sullinger officiating. Burial will be in Earl Ladd Cemetery at Danville. Visitation will be held from 12:30 p.m. to 2 p.m. prior to the service.
Pallbearers will be Johnny Chambers, Chad Stanley, Phillip Alexander, Mike Donnell, Steve Phiefer, Gregg Grant and Dr. Philip Tippin. Honorary Pallbearers will be the board members of Chambers Bank and its employees.
In lieu of flowers, memorials can be made to Danville United Methodist Church, P.O. Box 729, Danville, Arkansas 72833. Arrangements by Cornwell Funeral Home Danville. Online guestbook and condolences at www.cornwellfuneralhomes.com.
Published February 5, 2019