Patricia Kay Clark
Houston, TX, 1956 - 2019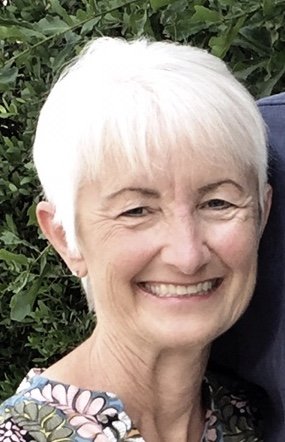 On Wednesday, January 2, 2019, Patricia Kay Clark, loving wife and mother of two children, passed away surrounded by family at the age of 62.
Pat was born on July 15, 1956 in St. Francis, Kansas to David Joe Bush and Dianna Fern (Tofflemoyer) Clegg. She received her bachelor's degree in Biology from Kearney State College, her master's degree in Food Science from the University of Arkansas and worked as a food scientist in product development for 20+ years. On June 12, 1982, she married the love of her life, Timothy Hunter Clark and they raised two daughters, Rachel and Naomi.
Pat had a passion for bird watching, staying active and traveling, and spent the last few years of her life RVing around the country with Tim. She was known for her infectious smile, her fight and love for life and her kind and compassionate spirit.
Pat was preceded in death by her Father, Dave. She is survived by her mother Dianna, husband, Tim, her two children, Rachel and Naomi, three brothers and several cousins, nieces and nephews.
A memorial service will be held on Thursday, January 10, 2019 at Sequoyah United Methodist Church in Fayetteville, Ark. at 1 o'clock p.m. Please send donations to metavivor.org in lieu of flowers.
Published January 5, 2019