James Ronald Pennington
Yukon, OK, 1943 - 2019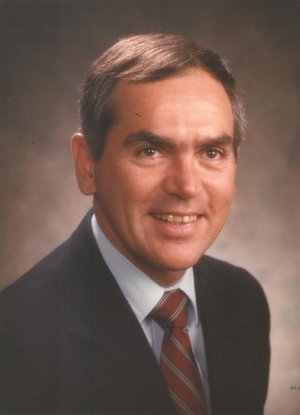 James Ronald Pennington, known to friends and family as Ron or Ronnie, died on January 3rd, 2019 at the age of 75.
Ron was raised in Fayetteville, Arkansas, and attended the University of Arkansas earning an undergraduate degree in Civil Engineering and a Master's Degree in Soils and Foundations. In his civilian career, he practiced civil engineering and construction in Texas, Oklahoma and Arkansas until retirement.
His passion to serve our country led him to a 36 year career in the Army National Guard. He attended Command and General Staff College in 1979. He was called to active duty for Desert Storm in November 1990. Ron became Brigade Commander of the 142nd Field Artillery in September 1993 and retired as a Colonel in June 2003. He was an active member of the American Legion. Some of his most cherished moments were spent with his fellow soldiers.
Ron is survived by his wife of 52 years, Kay Pennington, daughter, Cassie Pennington, granddaughter Laney, uncle Lee Pennington and stepfather Frank James. He is also survived by his brother, Robert James and sisters, Michele James, Cathy James, Tammy Rowland, Tracy Troxell and Rowena Morrison.
Ron will be interred at the Fayetteville National Cemetery.
Published January 8, 2019