John Milton Bentley III
Perryville, AR, 1954 - 2019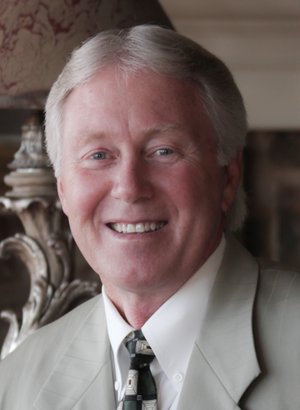 John Milton Bentley III, 65, of Perryville, passed away on Thursday, July 4, 2019. He is preceded in death by his parents, Virginia and John Bentley Jr.; and his beloved dog, Tidbit. He was born March 1, 1954 in Little Rock, Arkansas. John was an accident reconstructionist and a member of the New Life Church in Little Rock. He loved spending time with his sons, traveling, and scuba diving.
John is survived by his sons, Joseph Bentley and Nathan Bentley; Nathan's fiancé, Mackenzie; one brother, Ted Bentley; one sister, Gay Shaloski (Mike); and his companion, Deneen Hill.
A memorial service will be held at 10 a.m., Saturday, July 13, 2019 at Harmony Baptist Church at Williams Junction in Perryville, with Tony Harris officiating. Visitation will be held from 9:30-10 a.m. prior to the service. The family invites guests to dress casual.
In lieu of flowers, memorial donations may be made to Arkansas Children's Hospital. Arrangements by Cornwell Funeral Home and River Valley Cremations in Dardanelle. Online Guest Book and Condolences at www.cornwellfuneralhomes.com.
Published July 11, 2019