Alan Kres Shaw
Garfield, AR, 1952 - 2019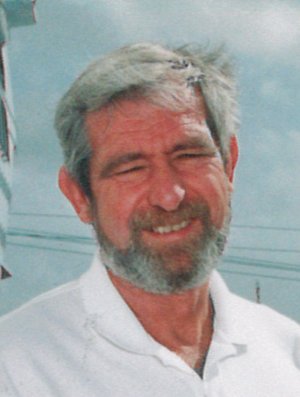 Alan "Kres" Shaw, 67, of Garfield, Arkansas died Saturday, July 13 at Mercy Hospital in Rogers.
He was born July 12, 1952 in Little Rock, Arkansas to Lloyd Kenneth Shaw and Patricia Ann King Shaw. He married Sherrllyn Kay Barker April 1, 1979. Kres owned and operated Railroad Salvage Building Material in Pine Bluff, Arkansas for twenty years and also worked for Lost Bridge Marina on Beaver Lake before retiring. He was an avid golfer, fisherman, hunter and enjoyed coaching youth sports. He was a member of First Baptist Church in Garfield and is preceded in death by his parents and a brother, Kirk Shaw.
Survivors are his wife, Sheri of the home; a son, Alan Shaw of Bentonville, Arkansas; a daughter, Laura Hammontree (Jason) of Centerton, Arkansas; siblings, Ken Shaw and Patricia Shaw of Hot Springs, Arkansas; four grandchildren, Mason and Emily Shaw, Ally and Jake Hammontree and many nieces and nephews.
A celebration of life service is set for 3 p.m. Saturday, July 20 at First Baptist Church in Garfield with Pastor Paul Bryant officiating. Arrangements are by Sisco Funeral Home in Pea Ridge. Online condolences may be made at siscofuneralhome.net.
Published July 17, 2019