Kyle Wayne Johnson
Dallas, TX, 1962 - 2019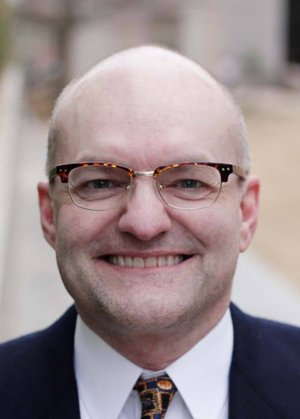 Kyle Wayne Johnson died July 4, 2019. He was born on August 20, 1962. Kyle graduated from Springdale High School in 1980, and graduated from Arkansas Tech University in 1984. Kyle was licensed as a CPA, CFP, Paralegal, Compliance Officer and Medical Billing and Coding.
Kyle is lovingly remembered by his surviving family members: children, Kobe Johnson; Jori Kohl Chaufty and her husband Brannon; and Zach Johnson. Parents: Bob Johnson and step-mother Anita; Wanda Roberts and stepfather, Bruce; and two sisters, Lecia Paonessa and her husband Charles; KE Boyd and her husband Monte. Kyle's Aunts LaVella Hale and her husband James; Marcella Langley; and Glenda Zeiler and her husband James Lee and and Uncle Dickie Roso. Kyle was preceded in death by grandparents, Walter and Inez Johnson, and Mack and Edith Yates, Uncle Wayne and Aunt Rita Johnson, and Aunt Libby Roso. A host of cousins and nieces and nephews will also miss the love and laughter they shared with Kyle.
The burial will be at the convenience of the family. Kyle's family suggests that anyone desiring to provide a memorial to Kyle send contributions the the National Headache Foundation, @ NationalHeadacheFoundation, www.headaches.org.
Published July 17, 2019