Kenneth "Ken" Andrew Lieber
Wichita, KS, 1968 - 2019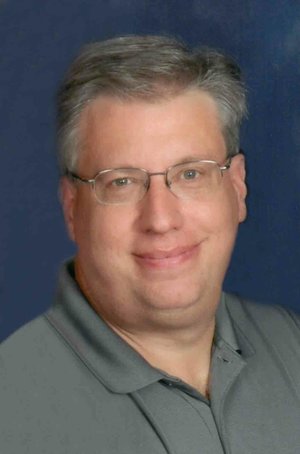 Kenneth "Ken" Andrew Lieber, 50, beloved husband, father, son, brother, uncle and friend, passed away on Thursday, July 18, 2019, in Wichita, Kansas; the cause was complications from renal cancer. Ken was born in New York City on August 9, 1968; he moved with his family to Fayetteville, Arkansas, in 1970. He graduated from Fayetteville High School in 1986, and then attended the University of Kansas, from which he received his Bachelor's and Master's degrees in Aerospace Engineering. Ken spent his career at Cessna, where he was an engineering test pilot; when not flying, he enjoyed spending time with his family and working on his cars.
He is survived by his wife, Dana; daughters, Natalie and Ashley; parents, Michael and Eileen Lieber; sisters, Laura Lieber (Norman Weiner) and Debbie Deere (Tom); and nieces and nephews.
In lieu of flowers, gifts may be made to the memorial established in his memory with the Kidney Cancer Association, 9450 SW Gemini Drive #38269, Beaverton, Oregon 97008. Burial took place on July 24, 2019, in Wichita; a local memorial service at Temple Shalom will be scheduled at a later date.
Published July 26, 2019