Tommy Mitchell Bawucom
Lubbock, TX, 1945 - 2019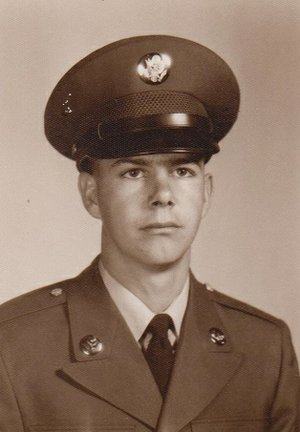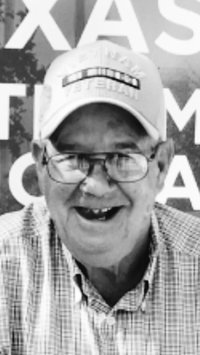 Tommy Mitchell Baucom was born on December 15, 1945, in Fayetteville, Arkansas at City Hospital. He graduated from Fayetteville High School in 1965. Tommy was drafted into the Army in March of 1966, where he was a fuel specialist for the Army working on Schnook Helicopters. He served in the Vietnam War and was honorably discharged on March 22nd, 1972. Tommy remained a happy bachelor through life as he enjoyed playing golf, watching Arkansas sports & western movies on TV. He loved his coffee, steak, cigarettes, and country music.
Tommy is preceded in death by his father, Arthur Mitchell Baucom; mother, Bessie Mae Baucom; niece, Christi Bess Peebles; and nephew, Scott Mitchell Peebles. Tommy is survived by his sister, Linda Sue Peebles; brother-in-law, David Peebles; nieces, Renee Peebles Alcala & her husband David Alcala; and Lisa Peebles; a grandnephew, Austin Alcala; and grandniece, Avery Alcala and many other relatives. Tommy lived his life "his way" all the way till the end.
Funeral service will be 2 p.m. Friday, May 3rd, 2019 at Black Oak Church of Christ near Winslow. Burial will follow at Black Oak Cemetery with military honors. Services are entrusted to Edwards Funeral Home in Fort Smith, Arkansas. To place online condolences, visit www.edwardsfuneralhome.com.
Published May 2, 2019
OBITUARY SUBMITTED BY:
Edwards Funeral Home
PO box 3, Fort Smith, AR
E-mail: edwardsfh@yahoo.com
Phone: 479-782-8203