Phillip Ray Whitmore Sr.
Cotton Plant, AR, 1969 - 2019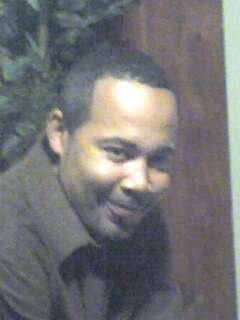 Phillip Ray Whitmore Sr., 50, of Cotton Plant, died Tuesday evening April 23 at Unity Health-White County Medical Center in Searcy. His wife Amy Scales-Whitmore, two sons, two daughters, eight grandchildren, his mother, four brothers, a sister, his mother-in-law and a host of other relatives survive him. Funeral services will be held Saturday, May 4 at 2:30 p.m. at Trice Chapel Missionary Baptist Church, 123 Gum Street in Cotton Plant. Interment will take place at Ebenezer Cemetery by Branscumb Funeral Home of Brinkley (870) 734-2772 email: branscumbfuneralhome1928@yahoo.com and Facebook: Branscumb Funeral Home.
Published May 3, 2019
OBITUARY SUBMITTED BY:
Branscumb Johnson and Gilchrest Funeral Home
911 N. Main St., P.O. Box 28, Brinkley, AR
Phone: 870-734-2772