Marvis Ellen Depew
Bauxite, AR, 1941 - 2019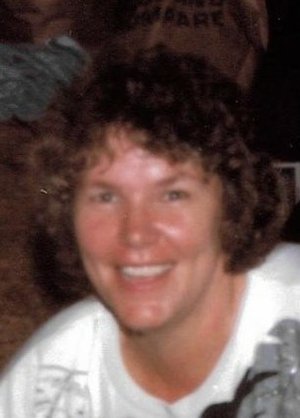 Marvis Ellen Depew "Grandmothe,r, 78, of Bauxite, Arkansas passed away November 9, 2019. She was born October 27, 1941 in McCoy, Ark. To the late Donald Wills Sr. and Nerva Wills.
She was preceded in death by her husband, Aurther Depew; sisters, Carol Jones, Jan Leal, and Letty "Pixie" Wiggs; brothers, Donald Wills, Jr., and David Wills; son, Steven Hankins. She is survived by two sons, Curtis "Sonny" Hankins, James Hankins, and three daughters; Deborah Pusser, Catherine ONeal, and Janet Maness; sister Pat Scott, Margaret Thompson, and Gina Gilmore; brothers, Deri Wills and Dennis Wills; and nine grandchildren; and nine great-grandchildren.
Grandmother was caring sister, mother, grandmother and great grandmother to whomever walked into her home. She was a talented seamstress that enjoyed making Barbie clothes, dresses, and crafts. She was able to teach many in the family her talents. She held us together.
"Love, the Glue That Holds Us All Together. Once in a while someone enters our world that makes us feel especially loved. Everyone feels blessed by their presence and their love provides the glue that makes families and friends unite, colleagues gather and whole communities rally around common goals."
Arrangements are entrusted to A Natural State Funeral Service, 2620 West Main Street, Jacksonville, Arkansas. 501-982-3400. Guestbook is available at www.anaturalstatefuneralservice.com.
Published November 14, 2019
OBITUARY SUBMITTED BY:
A Natural State Funeral Service
2620 West Main Street , Jacksonville, AR
E-mail: anaturalstatefuneralservice@gmail.com
Phone: 501-982-3400