Leah Fay Barley
Lebanon, NH, 1977 - 2019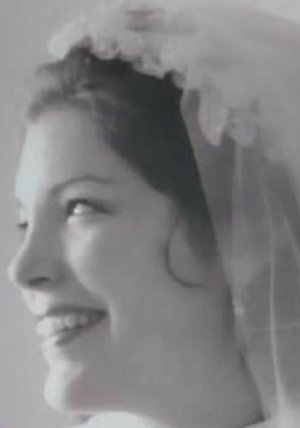 Leah Fay Barley, 42, of Lebanon, New Hampshire and formerly of Sherwood, Arkansas went to be with her Heavenly Father, Monday November 11, 2019. She was born on November 10, 1977 with her twin sister to Ronnie and Wanda Gualt Busbea. She was a registered nurse, and a member of The Church of Latter Day Saints.
Leah is preceded in death by her grandparents Raymond and Augustine Busbea, Wiley Faye Gault, and William (Bill) Gault; grandparents-in-law, Louis and Doris Corpier, and Paul and Dovey Barley; father-in-law, James Milton Barley, and brother in law James Tony Joseph Barley. Leah is survived by her husband, James "Troy" Barley; parents Ronnie and Wanda Busbea; parents-in-law, John and Mary Louise Hill; many beloved siblings, aunts, uncles, cousins, nephews, nieces, grandnephew, grandniece, and friends.
Visitation will be 6-8 p.m. Friday, November 15, 2019, at Smith-Westbrook Chapel, Beebe. Funeral service will be 11 a.m. Saturday at Searcy Church of the Latter Day Saints, 801 Skyline Dr. Burial will immediately follow at King Cemetery, Cabot. Arrangements by Smith-Westbrook Funeral Home. www.smithfamilycares.com.
Published November 15, 2019