Charles "Chuck" F. Glover Jr.
Dodd City, TX, 1962 - 2019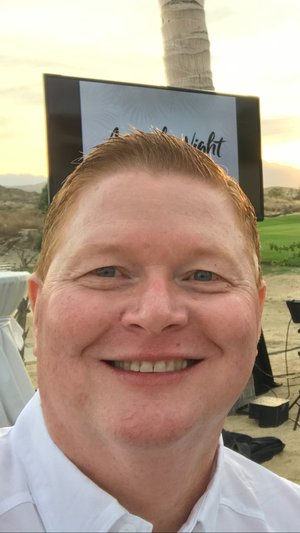 Charles "Chuck" F. Glover Jr., age 57, of Dodd City, Texas, passed away on October 5, 2019. He was born January 28, 1962, in Pine Bluff, Ark., to Charles Franklin Glover, Sr. and Jo Ann Koonce. Chuck was a Rockwall resident for over 17 years.
He is survived by his loving wife: Lisa (Watts) Glover; daughter: Brett Welch and husband Derick; son: Christopher Glover and girlfriend Sophie; parents: Charles and Jo Ann Glover; father and mother-in-law: Thomas H. and Wanda Watts; sister: Jane Ann Hankins and husband Mike; nephew: Hunter Hankins; niece: Melissa Fisher; great-nephew: Ozzie Fisher and brother-in-law: James Carter Watts, wife Cathy, and children. He was preceded in death by his maternal grandparents: Clifton and Jane Koonce; and paternal grandparents: Lottie and James Glover.
Funeral services will be held 10 a.m. Wednesday, October 9, 2019, at First Baptist Church of Rockwall, officiated by Pastor Jesse Crouch. Interment will follow in Brown Cemetery, Pine Bluff, Ark. A gathering of family and friends will be held at the church prior to the service beginning at 9 a.m. Donations can be made to Salem Missionary Baptist Church, 7226 Sulphur Springs Rd., Pine Bluff, Ark. 71603.
Published October 9, 2019