Samuel Lloyd Marley
Fayetteville, AR, 1940 - 2019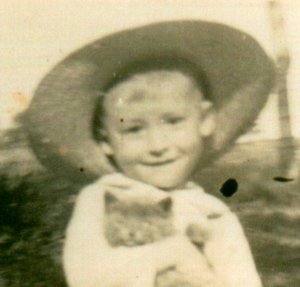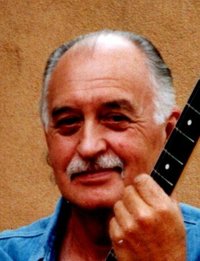 Samuel Lloyd Marley was born July 22, 1940 in Bentonville, Arkansas and passed away October 12th, 2019 in Fayetteville, Arkansas. He loved Bentonville and was active in band, his love of music was forever. Piano, his own style and a voice could go from a love story to gutsy blues, to rock and roll.
He played on Dickson Street in Fayetteville, New York, Kansas City, Santa Fe, New Mexico and in Tulsa with John D Levan. Until recently he would "Jam" on with his friends at Curly's house.
He is survived by his sweetheart Dolores Miller, his friends, Jerry, Curly, Lonnie, Orvil, John D, Bobbi, Dave, Carol, Ed, Harriet and Greta.
Lloyd and Dolores were together for 30 years, met at the age of 12 at a birthday party in Bentonville. She will never forget him, they've gone through bad times and good but mostly good. He loved her and has taken care of her so well. To her he was the best looking man ever. Dolores wants everyone to remember him laughing, playing his music and singing.
No service are set at this time. Arrangements by Benton County Memorial Park Funeral Home, Rogers, Arkansas. Online guestbook: www.bentoncountymemorialpark.com.
Published October 15, 2019
OBITUARY SUBMITTED BY:
Benton County Memorial Park Funeral Home and Crematory
3800 West Walnut, PO Box 328, Rogers, AR
E-mail: kflowell@gmail.com
Phone: 479-636-2412
http://www.bentoncountymemorialpark.com/