George Thomas Brown Sr.
Conway, AR, 1942 - 2019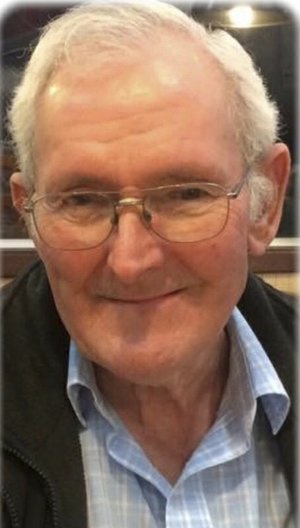 George Thomas Brown Sr., 77, of Conway, Ark., went to be with the Lord Saturday, October 26, 2019. He was born March 1, 1942 in Barney, Ark. to Jesse and Alva Brown. George was proceeded in death by his brother, Jimmy Brown, sister, Judy O'Quinn, granddaughter, Jessie Lott, and his parents.
Left to cherish his memory is his wife, Sherry Brown, children, Wayne (Shannon) Brown, Angela (Carl) Lott, Tammy (Philroy) Duke, Tommy (Cindy) Brown, Bryon (Michelle) Brown, Christy (Charlie) Hamilton, Tonya (Thomas) Kaufman and Laura (Eddie) Ragsdale, his sister, Paulette (Victor Sr.) Ball, 22 grandchildren and 17 great-grandchildren. He is also survived by many other friends and family that love him dearly. George was a faithful member and Deacon of Victory Baptist Church for over 30 years.
Funeral services will be Friday, November 1, 2019 at 1 p.m. at Roller McNutt Funeral Home in Conway. Visitation will be Thursday, October 31, 2019 from 6 p.m. to 8 p.m. at Roller McNutt Funeral Home, Conway, Ark. Burial will be in Beryl Cemetery. Online guestbook available at www.rollerfuneralhomes.com/conway.
Published October 31, 2019