Henry Lee Hughes Sr.
of Little Rock, AR, 1946 - 2019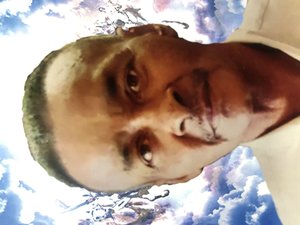 Henry Lee Hughes Sr., 73, of Little Rock passed away Monday September 16, 2019. He leaves to cherish his memory his children; Henry Hughes, Jr. (Bridgett), Veronica Allen, Lakeshia Craig, Cathy Rhodes and Erron Hughes, siblings; Jacob Musaddiq (Constance), Larry Curry, Beverly Carter, Mary Burnett, Annette Curry, Annette Robinson and a host of relatives and friends. Funeral services will be held tomorrow at 11 a.m., Saint Mark Baptist Church, 5722 West 12th Street. The family will receive friends today from 7-8 p.m. at the funeral home. Professional services entrusted to Hardy Funeral Home, 5300 West 12th Street (501) 372-4129. www.hardyfuneralhomeinc.com.
Published September 25, 2019
OBITUARY SUBMITTED BY:
Hardy Funeral Home
2408 Dr. Martin Luther King Jr., Drive, Little Roc, AR
E-mail: charleshardy.hardyfuneralhome@gmail.com
Phone: 501-372-4129