Andre' Maurice Martin
Little Rock, AR, 1970 - 2020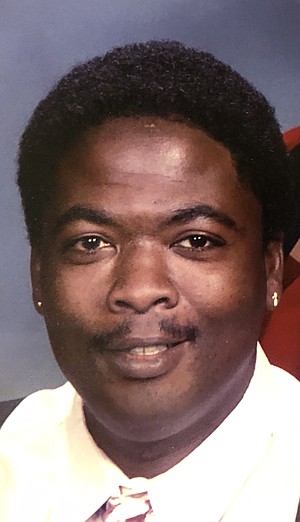 Andre' Maurice Martin, 50 of Little Rock, Ark. transitioned peacefully Saturday, June 27, 2020. He was a product of Little Rock Public Schools, Mt. Pleasant Baptist Church and Owner and Operator of Andre' Mowers and More.
He was preceded in death by his father Bernard O. Martin, grandmothers, Mrs. Maliza Caver, Mrs. Joatrice Martin, and Mrs. Ozella Washington, grandfather Mr. Anderson Washington Sr. He is survived by his mother Mrs. Juanita J. Washington, step-father, Mr. Anderson Washington, Jr. a special aunt Mrs. Vivian Robinson, Kansas City, Mo. and a host of other relatives and friends.
Walk-through visitation will be 2-6 p.m. Wednesday July 1, 2020 at Serenity Funeral Home 1851 Marshall Street, Little Rock, Ark. Graveside service will be 11 a.m. Thursday, July 2, 2020 at Haven of Rest Cemetery, 7701 West 12th Street, Little Rock, Ark. Everyone viewing and/or attending must wear MASKS and observe social distancing. Brown's Christian Funeral Service 501-244-8000.
Published June 30, 2020