Mark Abraham Fogley
Tulsa, OK, 1956 - 2020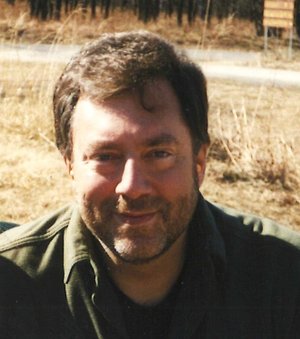 Mark Abraham Fogley of Tulsa, Oklahoma died April 22, 2020 from complications with diabetes. He was born June 22, 1956 in Scranton, Pennsylvania to Abraham Anthony "AA" Fogley and Mary Blasko Fogley and moved with his family to Tulsa when he was 8. Mark attended Waite Phillips Elementary, Edison High School and graduated from SMU. Mark was a retired businessman and investor. He was an accomplished big game hunter and conservationist. His hunting trips included the
U.S., Canada, Mexico, Australia, New Zealand, Argentina, New Caledonia and 14 African safaris. Mark was an Endowment Lite Member of the National Rifle Association and a Life member of the Dallas Safari Club.
He was predeceased by his parents. He is survived by a brother, Doug Fogley (Linda) of Springdale, Arkansas; two nieces Stacy Mitchum (Donnie) and Cassandra Kelley (Dustin); and one nephew, Doug Fogley, Jr. Also, three dear and loyal friends, Gordon Law, Laura Gonsalves and Larry Seale.
Due to present conditions, a memorial service will be held at a later date. Contributions in memory of Mark can be made to The Tristesse Grief Center.
Published May 6, 2020