Stephen Douglass Jay
Cabot, AR, 1949 - 2022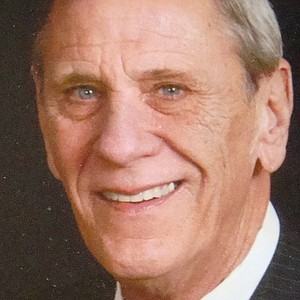 Stephan Douglass Jay, 73, of Cabot left this earth and stepped into his heavenly home and the arms of the Lord on Thursday, November 10, 2022 at Springhill Baptist Church.
He was born on August 29, 1949, in Fort Smith, Ark., to the late Forrest and Doris Jay.
He served in the US Army from October 1967 to May 1970. He is a graduate from University of Oklahoma with a bachelor's degree in business administration. He worked for Entergy Arkansas in materials and retired in April of
2008. Steve was an active member of Cabot United Methodist Church, where he loved to volunteer with Men at Work. Outside of church, he loves spending time outdoors and spending time with his children and grandchildren.
He is survived by his son Brandon Jay and his wife Lori Jay; his daughter Ashley Peoples and her husband Bryan Peoples; His five grandchildren, Braden Jay, Brock Jay, Addison Peoples, Brett Jay, and Brody Peoples; his sister Judy Hewitt and her husband Mark Hewitt; his sister Kim Drake and her husband Terry Drake.
Steve was a man of faith and was loved by many and will truly be missed.
A memorial service will be held on December 10 at 10 a.m., at Cabot United
Methodist Church.
In Lieu of flowers, Memorial donations in Steve's Honor can be made to Willinghands Sunday School Class- Cabot United Methodist Church.
Published December 3, 2022