Roderick Deshaun Ridgell
Monticello, AR, 1980 - 2022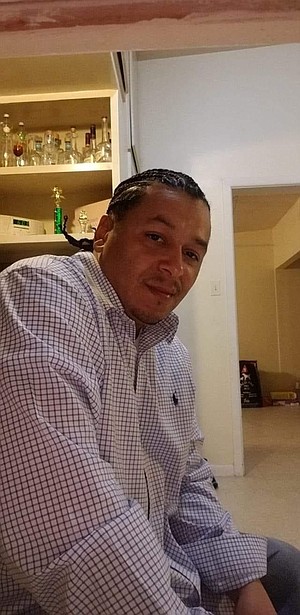 Roderick Deshaun Ridgell of Monticello passed away December 11, 2022.
Funeral Services will be 11 a.m., on Saturday December 17, 2022, at Holmes Chapel Presby Church with Elder Calvin Davis eulogist. Interment will be in Mt. Pleasant Cemetery in Monticello by Paradise Funeral Home of Monticello.
Visitation will be Friday, December 16, 2022, from 5-6 p.m., at Paradise Funeral Home Monticello.
Published December 16, 2022