Norman Williams, Jr
Moro, AR, 1944 - 2022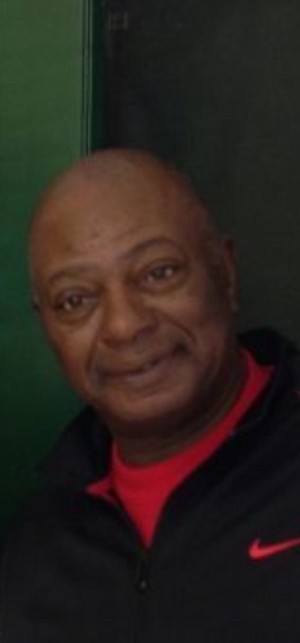 Norman "Big Time" Williams, Jr., was born June 6, 1944, in Moro, Ark., to the loving union of the late Norman Williams, Sr. and the late Gladis Williams. He accepted Jesus Christ as his Lord and Savior at an early age and joined St. Paul Missionary Baptist Church in Moro, Ark.
Norman attended Carver High School in Moro, Ark. He worked at D & L in Marianna, Ark, drove taxicabs in Little Rock, Ark., and Memphis, Tenn.
Norman was preceded in death by one sister, Medric Regina Williams-Lee: two brothers, Benjamin Williams and Mac Henry Cleveland, Sr. and two sons.
Norman leaves to cherish his loving memories, his son, Kelvin Benard Williams; two daughters, Makesha Ladonntess Nasco and Tamara Jones; four sisters, Dyann Williams-Beasley, Verkie Lee Williams, Deniece Williams-Bowens and Saundra Loretta (Keith) Williams; three brothers, Parnell Williams, Abren Williams and Sanfelia Phillip (Rosie) Williams; one brother-in-law, Alonzo Lee; his adoring grandchildren, great-grandchildren, nieces, nephews, great-nieces, great-nephews; a host of cousins, other relatives and friends.
Published December 24, 2022