Michael Lyman Wyatt
North Little Rock, AR, 1952 - 2022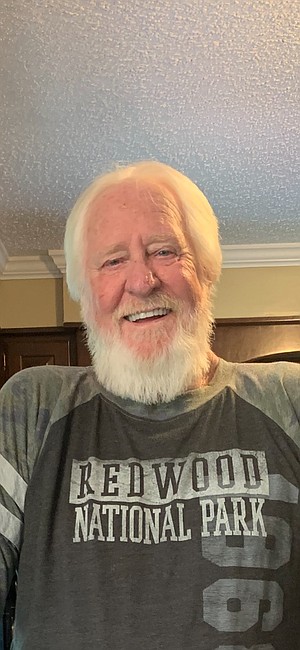 Michael Lyman Wyatt, 69, of North Little Rock, Arkansas passed away June 28, 2022. He was born July 6, 1952 in Little Rock, Arkansas to the late Lyman Wyatt and Christina (Collier) Dana.
He is preceded in death by his parents and siblings, John Wyatt and Patricia Ward.
Michael is survived by his wife, Sherri Carter-Wyatt; children, Michael Lyman Wyatt II and Tiffany Love; grandchildren, Bailey Michele Wyatt, Joslyn Purvis, Jackson Purvis, Lyrik Love and Melodi Love; as well as his fur baby, Lady.
Michael was a Vietnam veteran. He enjoyed traveling, riding motorcycles, and spending time with family and friends.
A celebration of life will be held by the family from 5-11 p.m. Thursday, July 7, 2022 at Woody's Sherwood Forest (1111 West Maryland Avenue, Sherwood, Ark. 72120). Please visit www.smithfamilycares.com for the online guestbook.
Published July 1, 2022
OBITUARY SUBMITTED BY:
Smith Sherwood Funeral Home
7700 Hwy 107, Sherwood, AR
Find it at: Sherwood
E-mail: sherwood@smithfamilycares.com
Phone: 501-834-1191
http://www.husonfuneralhome.com/