Betty Marie Stearns
Little Rock, AR, 1938 - 2022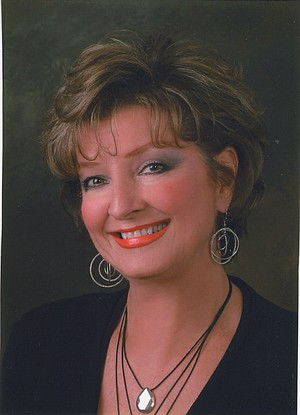 Betty Marie Stearns of Little Rock went home to be with our Lord and Savior Jesus Christ on the morning of July 4th, 2022. Betty was born in Little Rock to Robert (Bob) and Florence Barrett on December 17th, 1938.
She was a graduate of Little Rock Central High School, a homemaker when her children were young; and then became a Realtor, which she enthusiastically pursued for 35 years. She enjoyed world travel, playing her baby grand piano, gourmet cooking, and entertaining for her family, friends and real estate colleagues. Some of her fondest memories were from the three years she lived in Australia, the lifelong friendships she made there, and her worldwide travels with her family during that time.
In her final days, she was attended by her granddaughter, Madison Stearns; her three sons, their families; close friends; and her longtime friend and caregiver, Sheila Hinds.
She was preceded in death by her husbands, Billy (Bill) Bob Stearns and Robert L. Young. She is survived by her brother, James Barrett (Sandy); her three sons, Steve (Carol), Zack (Becky), and Charles (Valerie); eight grandchildren; and four great-grandchildren.
Visitation will be held Friday, July 8, 2022, at 10 a.m. at Griffin Leggett Healey and Roth Funeral Home at 5800 W. 12th, followed by a funeral service at 11 a.m. A private family interment will be held at Forest Hills Memorial Park.
In lieu of customary remembrances the family requests that Betty be remembered by gifts to The Gideons International. Arrangements under the direction of Griffin Leggett Healey & Roth.
Published July 7, 2022