Raymond Edward Topf Jr.
Fayetteville, AR, 1965 - 2022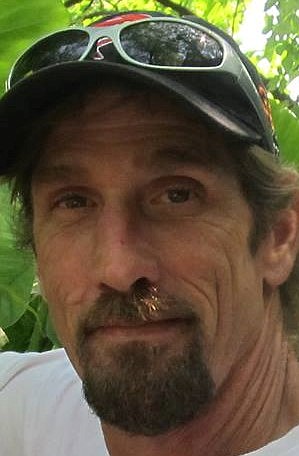 Raymond Edward Topf, Jr., age 56, of Fayetteville, passed away on Thursday, February 24, 2022, in Walker Park, along with his wife Amanda. A memorial service will be held at 12 p.m., on Saturday, March 12, 2022, at Walker Park, 10 W. 15th St., Fayetteville, in front of the horseshoe pits.
Cremation arrangements are under the direction of Cremations Only, L.L.C. of Springdale. Visit: www.cremationsonly.org for full obituary and to share condolences.
Published March 8, 2022
OBITUARY SUBMITTED BY:
White Funeral Home
Box 890, Cassville, MO
Find it at: 196 Sale Barn Road
E-mail: info@whitefuneralhome.org
Phone: 417-847-8400
http://www.whitefuneralhome.org/