Doris J. Broomfield-Odem
Chicago, IL, 1941 - 2022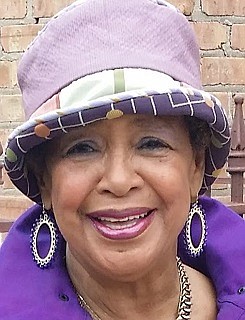 Doris J. Broomfield-Odem, age 80, passed away peacefully on January 26th, 2022. Doris was born on September 27th, 1941, in Pine Bluff, Ark., to Clarence and Bernetha Broomfield.
Doris graduated Coleman High School in the class of 1959 and she then attended and graduated from Arkansas AM&N in early childhood education. Doris was known as an Educator Extraordinaire because of her dedication to education. Doris committed over 40 years to leading, developing, and mentoring students of all ages. She will be truly missed.
There will be a Celebration of life on Saturday May 21st from 11 a.m.-2 p.m. at 1301 Bay St., Pine Bluff, Ark. The family is asking that you attend with the intention of sharing collective stories of Sister Odem.
Published May 13, 2022