Summer Joy Davis Bostick
Tontitown, AR, 1982 - 2022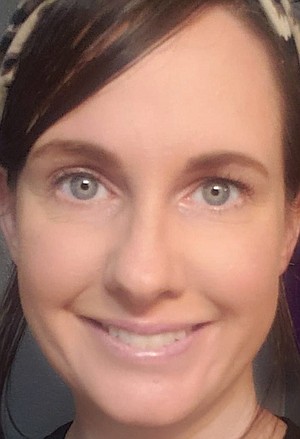 Summer Joy Davis Bostick, 39, of Tontitown, Ark., passed away May 13.
Summer was a U of A grad, Gentry Primary School music teacher and Kumon Springdale instructor. Survivors include husband, John Gabriel, their three children, Elijah James, Rachel Elizabeth and Caleb Garrett; mother, Brenda, brothers, Carter, Grayson, Jeremy; Gabe's mother, Barbara and Dwayne Smith; siblings-in-law, Barbara and Bill Durham, Cathy and David Roland, James, Luke, Josh and Britney Bostick; other family and friends.
In lieu of flowers, memorials for Bostick Children's future college expenses, c/o Davis Family Funeral Home, 113 S. Osage, Dewey, Okla, 74029.
Funeral service is Thursday, May 19, at CrossPointe Church. Family will receive friends beginning at 4 p.m., with service at 5 p.m. Condolences and obituary at: www.DavisFamilyFuneralHome.com.
Published May 18, 2022