Connie Brandon Holitik Ellingson
Little Rock, AR, 1935 - 2022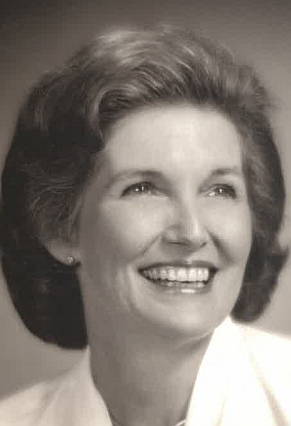 Connie Brandon Holitik Ellingson passed peacefully on May 10, 2022, after a short illness.
Born June 12, 1935, she is survived by four children, Drew Holitik, Melissa Plato, Chris Holitik, Kay Maris; and six grandchildren.
She was predeceased by husbands George Holitik and Roger Ellingson; sons, George Holitik, Jr., and Robert Holitik; parents Anne and Benton Brandon; and brother, Doug Brandon.
Connie attended Mt. St. Mary Academy and graduated from the University of Arkansas, where she was a Chi Omega. Always a caregiver, she became a hostess for Braniff Airlines and ended her careers as a nurse at Baptist Hospital.
Connie was active on the Residents Council at Vitality Retirement Center, a member of Twentieth Century Club, Holy Souls Church and Trinity Episcopal Cathedral.
A family service will be held at Trinity. Burial will be on Tuesday, May 24, 1 p.m. at the Garth. Memorials may be made to Trinity Cathedral or Little Rock Animal Shelter.
Published May 20, 2022