Tracy Wilson Murray
Corrales, NM, 1940 - 2022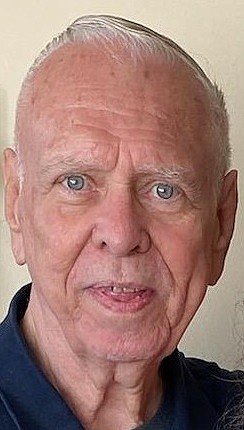 Tracy Wilson Murray, previously of Fayetteville, passed away peacefully in Albuquerque, New Mexico.
Tracy received his Bachelor's degree in Mathematics at Washington State University (1962). He earned a Master's degree (1965) and a PhD in Economics (1969), both at Michigan State University. He worked as an assistant professor of economics at the University of New Mexico, Albuquerque (1966-1968). During that time, he met the love of his life, Katherine Ann Paton.
Tracy's taught at the Georgia Institute of Technology and New York University before coming to the University of Arkansas as the Conoco Phillips Petroleum Company distinguished professor at the Walton College of Business (1978-2010). Tracy also served as an Economist at the United Nations, worked for the United States International Trade Commission, and was a professor at the Toulouse Business School (2001-2010). Tracy acted as an Economic consultant for the United Nations, the Organization of American States, the World Bank, the Organization of European Cooperation and Development, and the governments of the United States, Columbia, Argentina, Morocco, and Uruguay. Along with many scholarly articles, Tracy authored the textbook Trade Preferences for Developing Countries (Problems of Economic Integration).
After his retirement, he and Kathi moved to Corrales, New Mexico, and thoroughly enjoyed becoming a part of that community. Retirement also brought Tracy to an interest in woodworking and he joined the Albuquerque Woodworkers Association, an educational non-profit, organized to teach and promote the craft of woodworking. He was very proud of the AWA projects that made thousands of wooden toys for underprivileged children and children in crisis.
Tracy is survived by his loving wife, Kathi, their children, grandchildren, many extended family members and a world of friends that he loved. He will be missed greatly.
Published May 28, 2022