Calvetta Hegwood Pointer
of Little Rock, AR, 1952 - 2022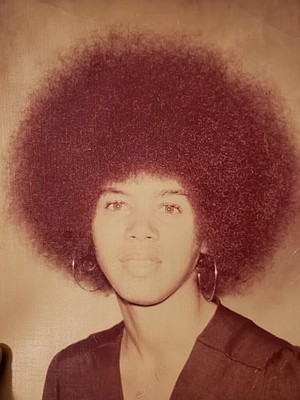 CALVETTA HEGWOOD POINTER, born February 15, 1952, age 70, of Little Rock, Ark., passed away November 11, 2022.
She was preceded in death by her husband, Donny Pointer; parents, Milton E. and Nancy Hegwood; and brother Steve Hegwood.
She is survived by son, Donny Pointer, II; daughters, Crystelle and Lanis Hawkins; son, Joseph Dickerson; brother, Milton Hegwood, III; sisters, Sharon (Phillip) Toombs and Arthurene Mitchell; six grandchildren; and a host of other family and friends.
Viewing will be held Monday November 21, 2022, 10 a.m., with service immediately following at 11 a.m. at Union AME Church, 1825 S. Pulaski St., Little Rock, Ark.
Published November 18, 2022