Timothy "Tim" Mathis
of Little Rock, AR, 1964 - 2022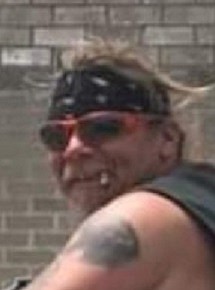 TIMOTHY ("TIM") MATHIS, age 57, of Little Rock passed away Thursday, September 22, 2022.
Tim is preceded in death by his father, Mike Mathis; and brother, Shane Mathis.
Survivors are son, Brandon Mathis; grandson, Brody Mathis; brothers, Mike Mathis and Stacy Mathis (Heather); mother, Nancy Mathis; many nieces, nephews, and motorcycle friends.
Graveside service will be at at Pinecrest Cemetery, 7401 AR-5, Alexander, Ark., October 15th at 1 p.m.
Published October 8, 2022