Barry Lloyd Walters
Redfield, AR, 1942 - 2022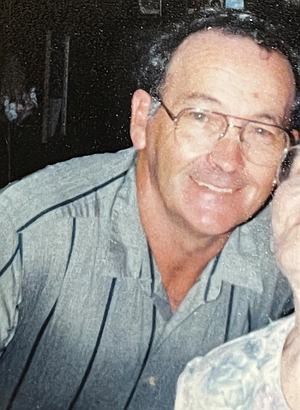 Barry Walters, 79, of Redfield, went to be with the Lord on October 3, 2022. He was born on October 5, 1942, in Pine Bluff to Johnie E. Walters Sr. and Lennie Leola Dearmore Walters.
Barry was a lifelong resident of Redfield and attended school in Redfield and White Hall. He worked for White Hall school district as a bus mechanic for 40 years. Barry enjoyed bass fishing and being a mechanic. He was a member of Redfield Missionary Baptist church.
Along with his parents, he was preceded in death by his daughter, Teresa "Tess" Walters Scroggins; his sisters, Doris Overton, Jean Walker, Mamie Wootton, and Charline Henry; and a brother, Johnie E. Walters Jr.
Survivors include his loving wife of 60 years, Rita Coker Walters; a daughter, Cindy Walters Church of Redfield, Ark.; a grandson, Joey Scroggins (Marlo) of Buda, Texas; two great-granddaughters, Tessa and Ruslyn Scroggins; numerous nieces, nephews, cousins, and friends; and his special friend, Dubie.
There will be no services at this time.
Online condolences at www.ralphrobinsonandson.com.
Published October 9, 2022