Linda Darlean Gatlin-Briggs
of Little Rock, AR, 1959 - 2022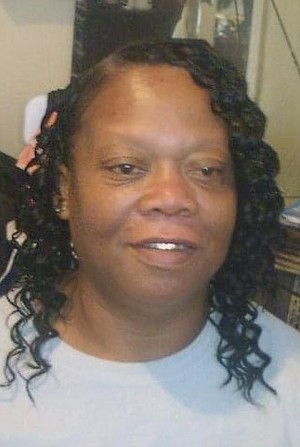 Linda Darlean Gatlin, 63, of Little Rock, Ark., passed away on September 22, 2022. She was born on July 23, 1959, to the late Herman Gatlin, Sr., and Bessie Lee Gibbs.
She is survived by her five children; Cordell Gatlin, Quinton Harris-Davis, Veronica Candley, Shyronna Brunson-Frazier, and William Briggs, all of Little Rock, Ark.; five sibings, Evelyn Johnson, Mary Jane Horton, Mae Roberts, Herman Gatlin, and Geraldine Gatlin.
A visitation will be held Friday, September 30, 2022, from 6-7 p.m. at Gunn Funeral Home. Funeral Services will be held Saturday, October 1, 2022, at 11 a.m. at Gunn Funeral Home. Professional services entrusted to Gunn Funeral Home of Little Rock. "Putting Families First"
Published September 30, 2022