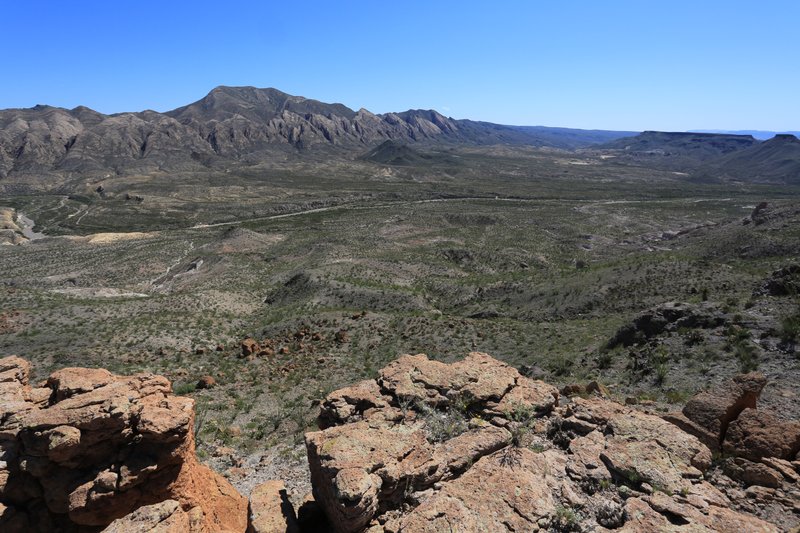 At the rim on the first morning of our hike, looking across Fresno Canyon at the Solitario in Big Ben Ranch State Park on Oct. 2, 2013. ( Rick McFarland)
BIG BEND RANCH STATE PARK, Texas -- Crouched on trembling legs beside a stubby mesquite tree, I tried to steady my voice.
After more than a decade of trips, Cathy Frye and Rick McFarland expect peace and quiet from the Big Bend region of southwest Texas. Then they get lost.
Print Headline: A brash decision, a fateful turn
Sponsor Content