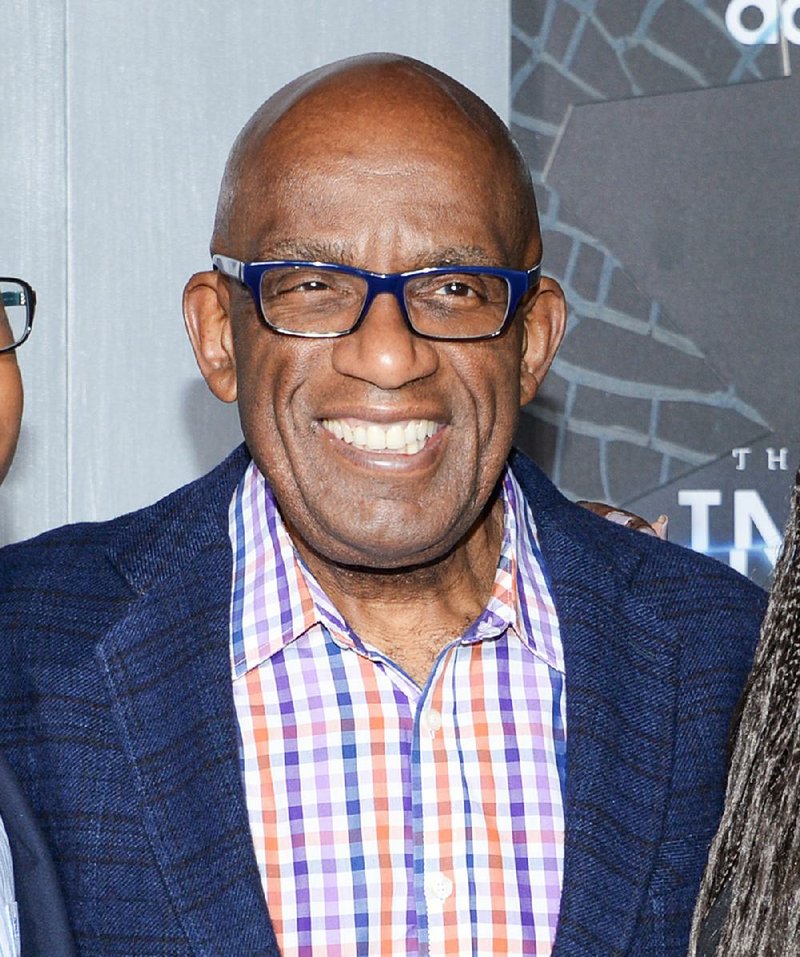 In this March 16, 2015 file photo, Al Roker attends the premiere of "The Divergent Series: Insurgent" at the Ziegfeld Theatre in New York. (Invision/AP / EVAN AGOSTINI )
NBC Today show weatherman Al Roker traveled to Arkansas on Tuesday during his quest to break a world record in weather reporting.
Blytheville is one of eight stops on his "Rokerthon" tour Tuesday.
Roker is trying to set the fastest time for reporting the weather from all 50 states in just one week.
Last year, he set a Guinness World Records title by delivering the weather live for 34 hours straight.
He began his tour on Friday in Hawaii, and he'll return to Rockefeller Plaza this Friday to wrap up the event.
Sponsor Content