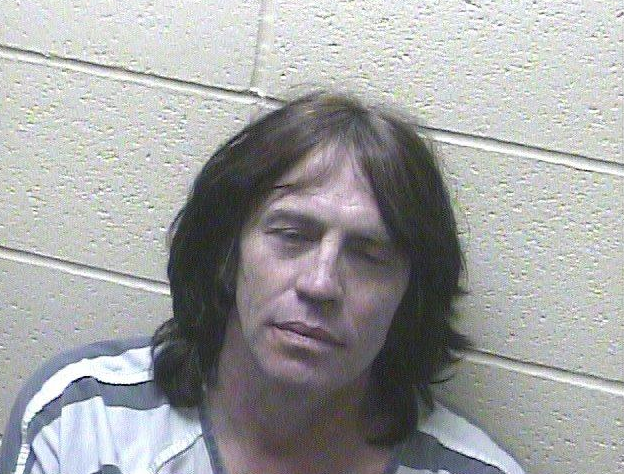 Richard Williford ( Faulkner County Sheriff's Office )
A Faulker County man was arrested early Thursday in the beating death of a 52-year-old man, authorities said.
Deputies responded about 1:30 a.m. to 16 Mount Gale and found Bradley Stinton beaten to death, the Faulkner County Sheriff's Office said in a news release.
A second victim, 40-year-old Paul Taylor, was found at the scene "severely injured" and then taken to Conway Regional Medical Center. He was later transported to Baptist Health Medical Center in Little Rock.
After interviewing witnesses and neighbors, investigators developed Richard Williford as a suspect, the release said.
Williford was arrested about 5:35 a.m. when deputies responded to 28 Windwood Loop after receiving a call of a shirtless man claiming to be homeless and asking for a ride.
Williford, of Hot Springs, was listed as an inmate at the Faulkner County jail, though no charge was yet included.
No information on a suspected motive has been released. The investigation is ongoing, the sheriff's office said.
Authorities are searching for two women for questioning in the case, according to the sheriff's office. Lora Henson, 28, and Amanda Turney, 34, may be able to provide information on the overnight homicide, deputy Adam Bledsoe said. The two are not suspects in the killing, Bledsoe said.
Sponsor Content