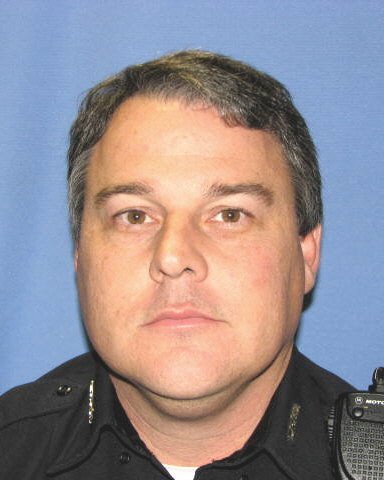 Tony Moore ( Little Rock Police Department )
Police on Thursday identified 49-year-old Anthony Moore as the the officer who fired his weapon at a fleeing man while responding to a house burglary in Little Rock on Wednesday.
Moore, who has been with the Little Rock Police Department for 23 years, was placed on paid administrative leave in accordance with department policy.
The fleeing man did not fire a weapon at Moore, police said. Moore told police he was "a victim of aggravated assault" and that he "made contact with one of the suspects who had a rifle" before he shot and missed the fleeing man, according to a report.
No injuries were reported.
Follow ArkansasOnline for updates and read Friday's Arkansas Democrat-Gazette for full details.
IN TODAY'S DEMOCRAT-GAZETTE
Sponsor Content