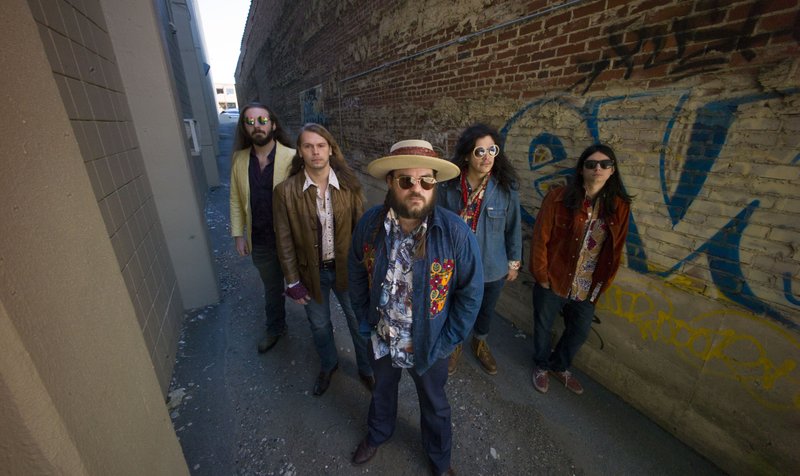 DeFrance
A Little Rock band has been chosen to open for Bon Jovi for its central Arkansas show.
In a Friday news release, the Grammy award-winning group said DeFrance will be the opening act at the North Little Rock stop of its 2018 tour.
"It is overwhelming. We have been working for an opportunity like this for a long time. It's about 15 years in the making for us," Defrance frontman Drew DeFrance told Arkansas Online.
The Little Rock-based band formed in February 2015. Since then, they have traveled across the country, playing more than 400 shows.
The group is comprised of lead vocalist and songwriter DeFrance, a Camden resident; backing vocalist and guitarist Elliot Cotton of Conway; lead guitarist Andrew Poe of Little Rock; guitarist Connor Roach of Conway; and drummer Daniel Curry of Camden.
When asked what concertgoers can expect, DeFrance said: "an exciting show. We will have a classic rock 'n' roll vibe but with a new take on it."
This is Bon Jovi's third tour that the band has invited local artists to share the stage, the release states.
The show at North Little Rock's Verizon Arena is set for March 20 at 7:30 p.m.
Sponsor Content