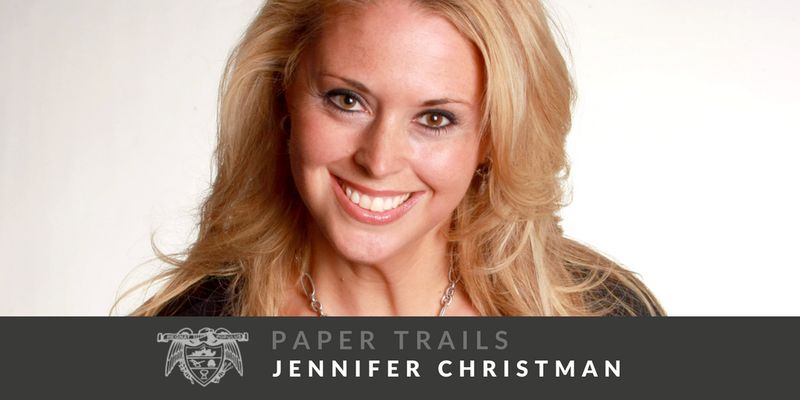 The Assassination Of Gianni Versace: American Crime Story, Ryan Murphy's limited series on FX, recently won eight Emmys.
But perhaps none of that would have been possible -- particularly the award for Outstanding Hairstyling For a Limited Series or Movie -- without the contributions of "mane" man Robert Pickens.
At just 22 years old, Little Rock native Pickens has partnered with longtime Hollywood wigmaker Victoria Wood, who has worked on the Matrix movies and with stars like Melissa McCarthy and Samuel L. Jackson. Through their business, Wigmaker Associates, he worked on several of the Versace show's hairpieces under Emmy-winning head hairstylist Chris Clark.
Pickens also has created wigs for other notable shows and movies, from Murphy's FX limited series Feud: Bette and Joan -- which also won a hairstyling Emmy -- to The Greatest Showman, to the upcoming Halloween movie.
"My parents took me to shows, Broadway plays and things, as early as 4 and 5 years old," Pickens says from Los Angeles, his home for the past two years. "I was really into entertainment and magic and how things are done. ... I don't remember the exact moment, but there was a time when I found out that wasn't their hair -- they're wigs!"
He began researching wigmaking and "started practicing at about 8 years old as a hobby."
An expensive hobby.
By age 12, the wig wundergkind actually created his own theatrical rental company "to generate money for my bad habit," he says with a laugh, adding, "I know it's ridiculous." Pickens was active in drama productions at Central Arkansas Christian in North Little Rock and even designed and styled wigs after school for the Arkansas Repertory Theatre.
Fast-forwarding through several plot twists, Pickens met Wood and began to work with her while attending cosmetology school in California. Emphasis on "work."
"A custom wig is all hand-tied, one to two hairs at a time on the entire head," he says. "They take anywhere from 50 to 70 to 100 hours, depending on the detail of the piece."
Figuring he'll have glamorous party stories, we ask Pickens what he did Emmy night.
"Absolutely nothing," he says. "I was working. I didn't even watch it." He learned about the Versace Emmy wins, which he had a role -- and hair rollers -- in, through social media.
So, no, he didn't totally wig out.
Email:
jchristman@arkansasonline.com
SundayMonday on 09/23/2018
Print Headline: Hollywood hair is wig guru's flair
Sponsor Content