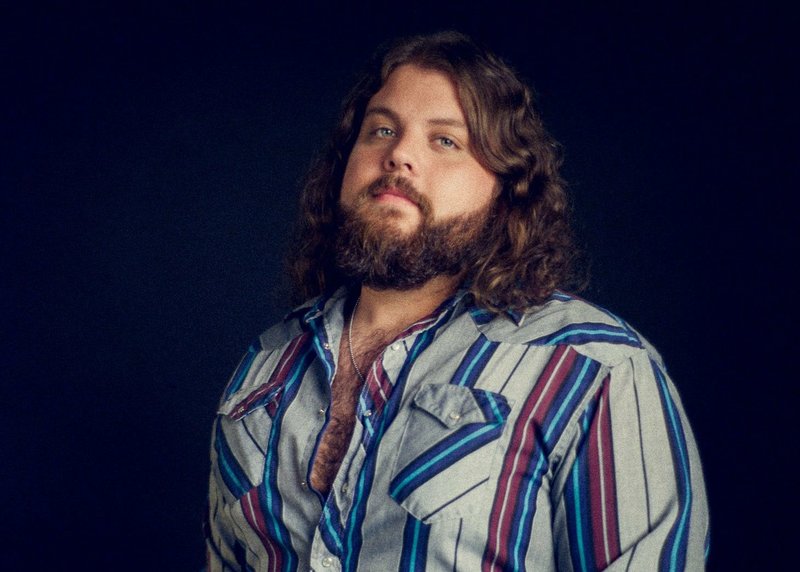 Dillon Carmichael
Dwight Yoakam
Opening act: Dillon Carmichael
8 p.m. Sunday, Verizon Arena, 1 Verizon Arena Way, North Little Rock
(501) 975-9000
Singer-songwriter Dillon Carmichael is trying to remember the first time he heard a Dwight Yoakam song.
"Oh, my goodness. 'A Thousand Miles From Nowhere' was a big hit on the radio when I was a kid," the 25-year-old says of Yoakam's 1993 hit. "That was probably the first time I heard him."
Carmichael will open fellow Kentucky native Yoakam's Sunday-night show at Verizon Arena in North Little Rock.
"It's going to be great. I'm really looking forward to it," he says from Salt Lake City, while touring and making the rounds at country radio stations.
Carmichael has been on the road in support of Hell on an Angel, his 2018 Dave Cobb-produced debut that had The New York Times comparing him to Randy Travis.
Working with Cobb, who has produced records by Jason Isbell, Amanda Shires, Sturgill Simpson, Chris Stapleton and others, was exactly what he was looking for, Carmichael says.
"I knew there was some serious musicianship and great ears with Dave," he explains. "I love his production style, and he was my first choice when it came to a producer. He really wants it to be about the music, and he lets the song be what it is."
Carmichael credits Cobb with keeping the pressure of commercial expectations at bay while they were creating.
"He told me when we first got in the studio that we were gonna take the Nashville handcuffs off of you. He said that wasn't a great combination to be in the studio and thinking, does this song sell to the ladies, does this song sell to young men? It's really about, is this a great song? Do we want to record this? That made for a great record that I'm really proud of."
Carmichael, who calls Nashville, Tenn., home, has an easy baritone that he puts to good use on tracks like "It's Simple," "Natural Disaster" and "Dancing Away With My Heart," some of the standouts on Hell on an Angel. The album is steeped in hard-working, hard-drinking country with just enough Southern rock to give it an edge.
This country music thing is nothing new to Carmichael, who grew up in tiny Burgin, Ky. Perhaps you've heard of his uncles — John Michael Montgomery and Eddie Montgomery. The former is the singer behind '90s-era hits like "I Love the Way You Love Me," "I Swear," "Be My Baby Tonight" and others; the latter is half of the country duo Montgomery-Gentry.
"They were definitely an influence," Carmichael says. "They've given me a lot of advice on what to do and what not to do. I think we've all just got it in our blood. I was going to do it, no matter what, just like they were going to do it, no matter what. But what influenced me more than anything was just them being good people."
He started playing guitar at age 12, but said he has been singing for as long as he can remember. "Singing is the most effortless thing I do in my music career," he says.
What didn't come as easy is the social side of the business, which sometimes requires him to be outgoing when he would rather keep quiet.
"I'm at heart more of an introvert," he explains.
Any shyness disappears, however, when he performs.
"There's never been an issue with being onstage," he says. "It's pretty much second nature at this point."
Weekend on 02/14/2019
Print Headline: Yoakam opener Dillon Carmichael a rising star
Sponsor Content