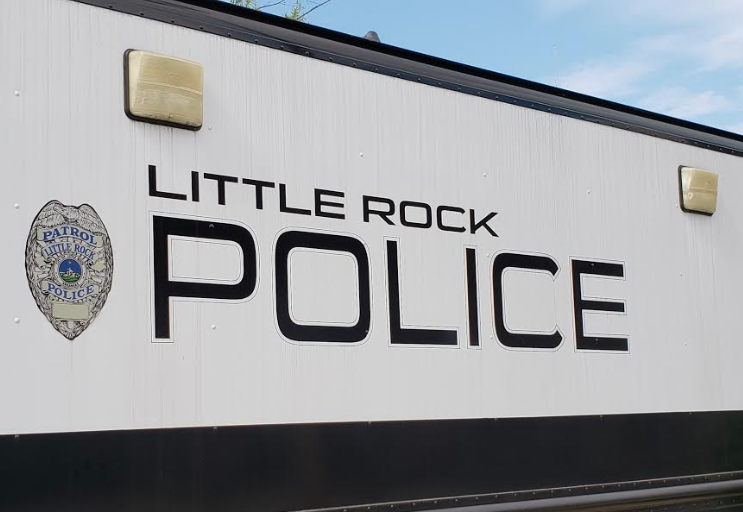 FILE — A Little Rock Police Department vehicle is shown in this file photo.
Police are investigating the Monday morning death of a 4-year-old Maumelle boy at a west Little Rock hotel. Authorities suspect the child was killed by an accidental gunshot.
A report of gunfire about 4:15 a.m. at the Extended Stay America, 600 Hardin Road, brought police to the room of the boy's parents, Antwon McCuin, 29, and Brittney Jackson, 27, of Maumelle where officers found the boy unconscious with a chest wound on the floor. The boy was rushed to Arkansas Children's Hospital but died about 20 minutes after police found him.
McCuin told investigators he had awakened, his ears ringing from a gunshot, to find his son bleeding, and that he and Jackson had moved the child to the floor to tend to him, according to a police report.
The hotel is near the intersection of Chenal Parkway and Shackleford Road.
Sponsor Content