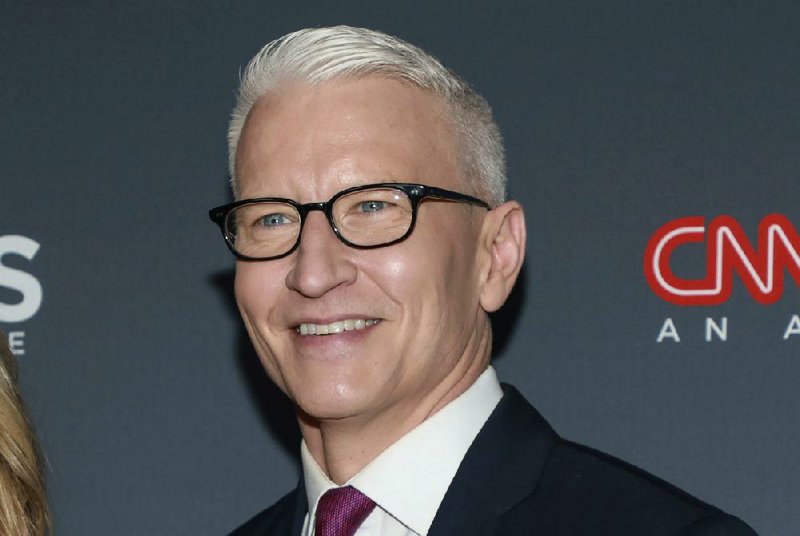 Anderson Cooper is shown in this photo. (Jason Mendez/Invision/AP)
• Anderson Cooper is a father, a milestone the CNN anchor says for a while he didn't believe would ever happen. Cooper announced the birth of his son, Wyatt, Thursday night on his show and in a lengthy Instagram post. His son was born on Monday via a surrogate, the newsman said, and is named after his father who died when Cooper was 10. "On Monday, I became a father. I've never actually said that before out loud, and it still kind of astonishes me," Cooper said on his show, AC360. The anchor said he felt it was important, amid stories about those who are suffering and dying during the coronavirus pandemic, to "hold on to moments of joy." The segment included several photos of the newborn. "As a gay kid, I never thought it would be possible to have a child, and I'm grateful for all those who have paved the way, and for the doctors and nurses and everyone involved in my son's birth," Cooper wrote on Instagram. "Most of all, I am grateful to a remarkable surrogate who carried Wyatt, and watched over him lovingly, and tenderly, and gave birth to him." Cooper, 52, said he regretted that his parents and brother were not alive to meet his son. Cooper's mother, Gloria Vanderbilt, died in July at 95. The Instagram post included a photo of Cooper feeding his son with a bottle.
[CORONAVIRUS: Click here for our complete coverage » arkansasonline.com/coronavirus]
• Meghan, the Duchess of Sussex, lost an early round in a London court Friday when a judge dismissed part of her lawsuit against the publisher of a British newspaper that put out excerpts of a letter to her estranged father. Meghan sued Associated Newspapers for invasion of privacy and copyright infringement last year over a series of articles in the Mail on Sunday that reproduced parts of the letter she wrote in August 2018, several months after the former actress known as Meghan Markle married Britain's Prince Harry. In a ruling on Friday, Judge Mark Warby threw out some of the causes of action argued in her lawsuit, including the claim that the newspaper publisher acted "dishonestly" by quoting only certain passages of her letter. Warby also struck the claim that Associated Newspapers deliberately "stirred up" a dispute between Meghan and her father, Thomas Markle, and had an agenda to publish intrusive or offensive stories about her. The judge said the allegations should not be part of the case as it proceeds because he found them irrelevant to establishing if the publisher was guilty of the illegal acts cited in the duchess' lawsuit: misuse of private information, copyright infringement and breach of the Data Protection Act. However, Warby said the dismissed claims could be revived at a later stage of the case. Associated Newspapers denies the allegations.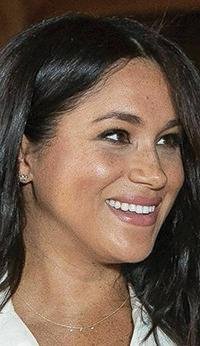 In this Wednesday May 8, 2019 file photo, Meghan, Duchess of Sussex, is shown in St George's Hall at Windsor Castle, Windsor, south England. (Dominic Lipinski/Pool via AP, file)
A Section on 05/02/2020
Print Headline: Names and faces
Sponsor Content