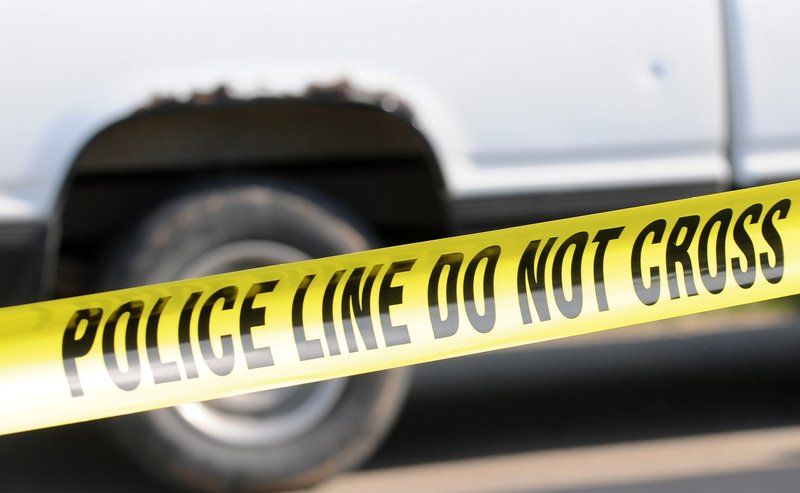 Police tape
Police are investigating a homicide in southwest Little Rock, authorities said Saturday.
Officers were called to 7715 McDaniel Drive shortly after 1 a.m. Saturday, according to a Twitter post by Little Rock police. A male victim suffered a gunshot wound at the residence and later died, the post states.
Police didn't immediately identify the victim, and no suspects were named in the post. However, police said the victim and a suspect were known to each other.
There is no threat to the public connected to the homicide, according to police. Information on the case is developing.
This story was originally published at 8:43 a.m.
Sponsor Content