IN THE GARDEN: Indian hawthorn struggles to survive Arkansas' winters
by Janet B. Carson September 2, 2023 at 7:22 a.m.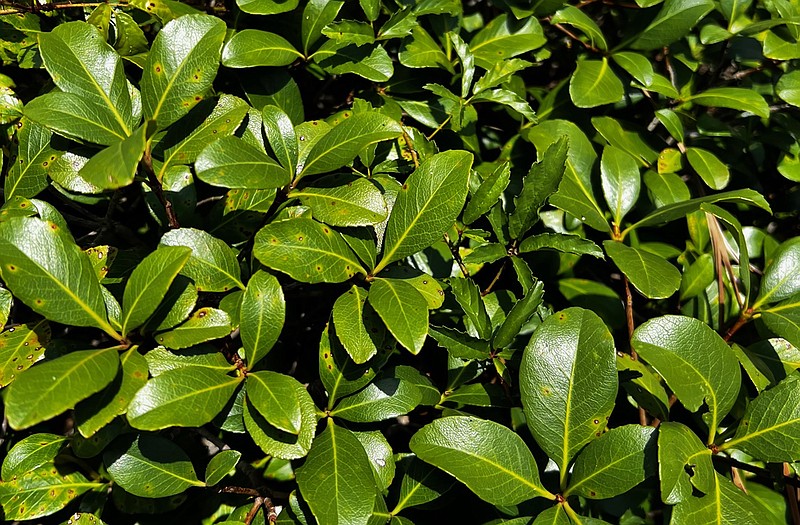 Indian hawthorn is one of the shrubs that suffered serious winter damage in 2022. It's not a great candidate to replace cold-battered loropetalum. (Special to the Democrat-Gazette)
Q:  I've been trying to decide what to replace the cold-damaged loropetalum hedge that I removed this week.
Print Headline: In the garden
---
Sponsor Content