HIGH PROFILE: Luenell, born in Howard County, is billed as the 'Original Bad Girl of Comedy'
The comedian is all business when it comes to her profession.
by Sean Clancy | September 3, 2023 at 7:28 a.m.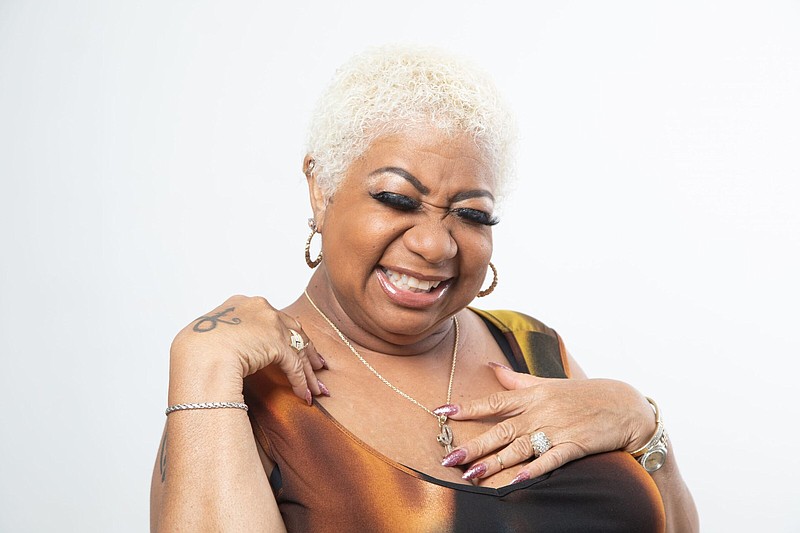 "I want to be the next Black female host in late-night television. It's such a white, male-dominated field. I feel it's time." -Luenell (Special to the Democrat-Gazette)
It's a Monday morning in early June and comedian-actor Luenell is having breakfast at her Las Vegas home.
Print Headline: Luenell
---
Sponsor Content