Bette Jayne Gonzalez
Cabot, AR, 1948 - 2014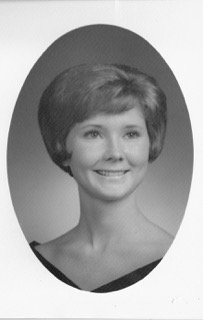 Bette Jayne Gonzalez, 66, of Cabot, died December 3, 2014. She was born in Little Rock on September 17, 1948. She was a former interior decorator for Dillard's as well as a home health aide for Olsten's Kimberly Quality Care.
She is survived by her husband, William Gonzalez of Cabot; daughters Stephanie Jeffery and Candida Wilson of Jacksonville, Sara (Mike) Rybarczyk of Rochester, Minn., Monica (Scott) Morrison of Little Rock, Angela (Todd) Gonyer of Charlotte, N.C.; sons Jesse Gonzalez of Bloomington, Minn. and Mike (Judith) Gonzalez of Cabot; and numerous grand children, great-grand children, nieces, nephews, other family and friends. She was preceded in death by her parents, Edward and Jewell Newman; sisters Rebecca Alston and Karen Newman; brother, Eddie Newman, and grandson, Cody Bradley.
Arrangements by Rochester Cremation Services, Rochester, Minn. A private memorial service will be held at a later date. In lieu of flowers, the family requests that donations be made to Arkansas Hospice.
Published December 6, 2014