Byron Avery Crawford
of Little Rock, AR, 1955 - 2014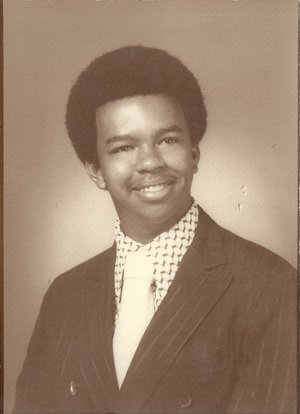 Byron Avery Crawford (aka BC) departed this life March 25. He was born on September 1, 1955 in Memphis, Tennessee. Byron was a member of Greater Archview Baptist Church.
He leaves to cherish his memory his parents, Maurice and Eddie Turner; sister, Lorna Turner; brother, Darryl (Hiroko) Turner; a special friend, Millie Jones; surrogate family; Janie, Ambria, Ebony, Carol and many other loving family members and friends. The family thanks the University of Arkansas Medical Center Intensive Care Unit Staff for their compassionate care.
Visitation: 6-7 p.m. Friday at Watson Northcrest Funeral Home, 1801 Maple, North Little Rock. (501) 812-5303. Funeral: 11 a.m., Saturday, Greater Archview Baptist Church.
Published March 28, 2014