Mary Eloise Caples
of Sherwood, AR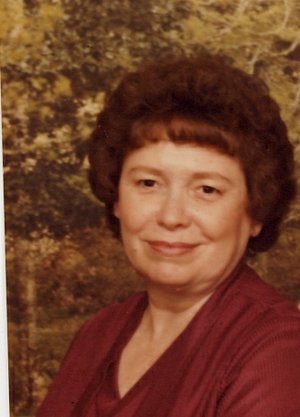 Mary Eloise Caples, 84, of Sherwood, passed away Sunday October 12, 2014. Her husband Thomas E. Caples and daughter, Polly Swaim preceded her in death.
Survivors include her daughters, Peggy Burton of Bryant, and Pat Carter of Sherwood, eight grandchildren, 11 great-grandchildren and one great-great-grandson, and one sister, Charlene House of Cabot, and many nieces and nephews. Eloise was a member of the Springhill Congregation of Jehovah's Witnesses.
A memorial service will be held at 1 p.m. Friday, October 17, at the Kingdom Hall of Jehovah's Witnesses, 230 Smokey Lane, NLR, Ark. George Fox of Cabot, will be officiating at the memorial service. "Premiuncare arrangements" Brown's Christian Funeral Service 501-244-8000.
Published October 15, 2014