Dorothy Lea "Dotty" Harrell
Camden, AR, 1935 - 2016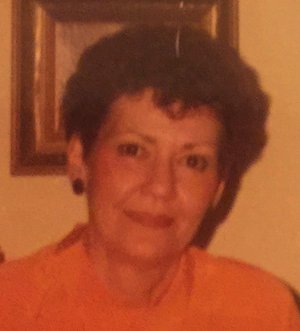 Dorothy Lea "Dotty" Harrell passed away on January 17th, 2016, at Houston Hospice in Houston, Texas. Dotty was born in Camden, Arkansas, in 1935 to the late Annie Lea Chidester and Don Harrell.
Dotty is survived by her sister, Amy Womack of Houston, formerly of Camden and wife of the late J.A. Dooley Womack, and her brother, Don Harrell and his wife Chris, of New York, New York. Dotty was dearly loved by her niece, Anna Womack Teagarden, and nephews, Lance Womack, Tim Womack, Carey Don Womack, John Harrell, Jeremy Harrell, and many grand-nieces and grand-nephews.
Dotty was raised in south Arkansas by a father who was mayor of Camden for many years and a mother loved by everyone. She worked for John L. McClellan, J.W. Fulbright, David Pryor, and Dale Bumpers, living the political life that she truly loved. She was a Yellow Dog Democrat.
Dotty later moved to California where she worked as a church secretary and continued her walk in faith. She was a successful member of a 12-step program for 47 years.
There will be a service on Tuesday at 2pm in the chapel at St. Paul's Methodist Church in Houston and a graveside service in Camden at a later date. Memorials may be made to First Methodist Church of Camden.
Published January 20, 2016