Dorothy A. Flanagan
Fayetteville, AR, 1949 - 2019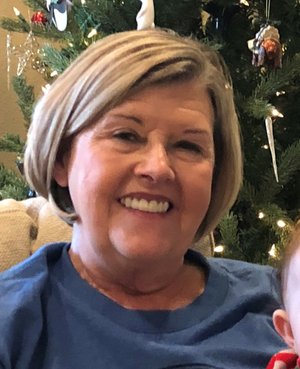 Dorothy A. Flanagan, a resident of Fayetteville, passed away April 22 in St. Augustine, Fla. She was born August 8, 1949 in Pine Bluff, Arkansas to the late Jimmie and Dot Lawrence Wooley.
Dorothy is survived by her husband, Bob of Fayetteville, a daughter, Carrie Flick and husband Michael, and granddaughter, Claire of Johnson.
A celebration of Dorothy's life will be held Saturday May 18 at 10 a.m. at Northeast Baptist Church in Fayetteville, Arkansas. In lieu of flowers the family asks that donations be made to Siloam Springs Intermediate School Attn: Krystal Wheat, 1500 N. Mount Olive St., Suite 1, Siloam Springs, Ark. 72861. Please mark checks for Summer Backpack Program or Dorothy Flanagan.
Published May 3, 2019